A NOTE FROM LOUISE
I fell in love with fermentation around 10 years ago after moving to the Scottish Hebrides for a change of scene from London.  I was actually born and raised there by my mother who was a keen forager and so I went back to reconnect and find my next path.  This is when I discovered kombucha and all the infinite possibilities of fermenting different types of tea leaves and blending it with flowers.  
Mull is a paradise in summer and I would add wild raspberries, gorse flowers, bog myrtle and lavender to my drinks depending on the season.  When I returned to London and started making my homebrewed drinks for friends - I would visit my mother (who now lives in Somerset) and pick the elderflower, the wild hops and anything that the fruit orchards were producing at the time.  This led to a series of limited edition kombucha drinks which I would sell to local restaurants in Hackney and islington and ultimately to founding L.A Brewery in 2017.
 Whilst the business has grown considerably from where it started in my kitchen several years ago, I continue to develop drinks in the same way by taking inspiration from the garden and experimenting with gentle fermentation to create drinks that taste good, are non-alcoholic and also good for you.
 We hope you like them.
INGREDIENTS
Our teas, fruits, extracts and botanicals are all ethically sourced from trusted & local suppliers.
Our fine artisan whole leaf teas come from our friends at Tea Fields and are grown at high-altitude & completely chemical-free.
They come direct from small ethical tea plantations in India and China, with profits contributing to the local communities.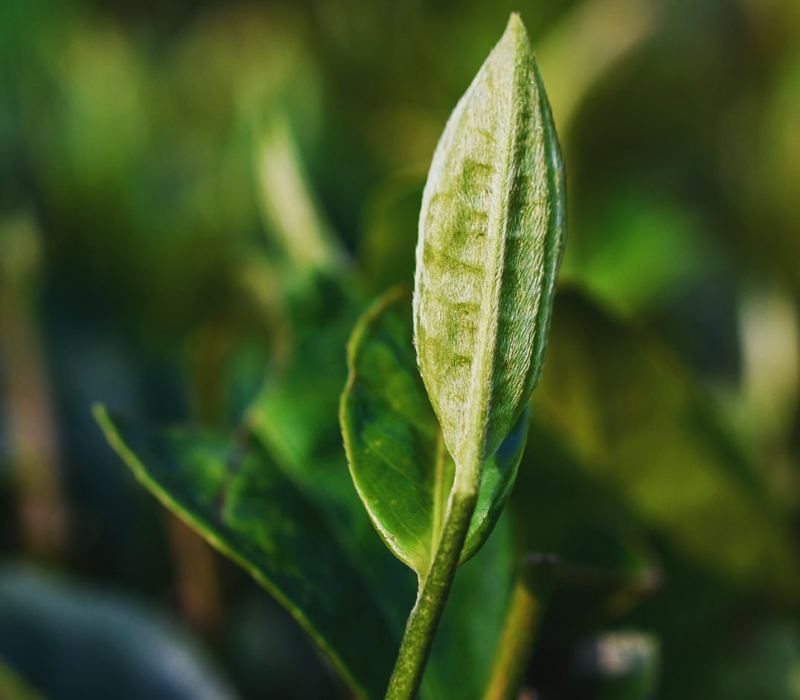 SUSTAINABILITY
Proudly B Corp certified.
Our micro-brewery in Suffolk is powered by 100% dark green energy from a biodigester that converts local organic waste into energy.
Our glass bottles and packaging are also 100% recyclable.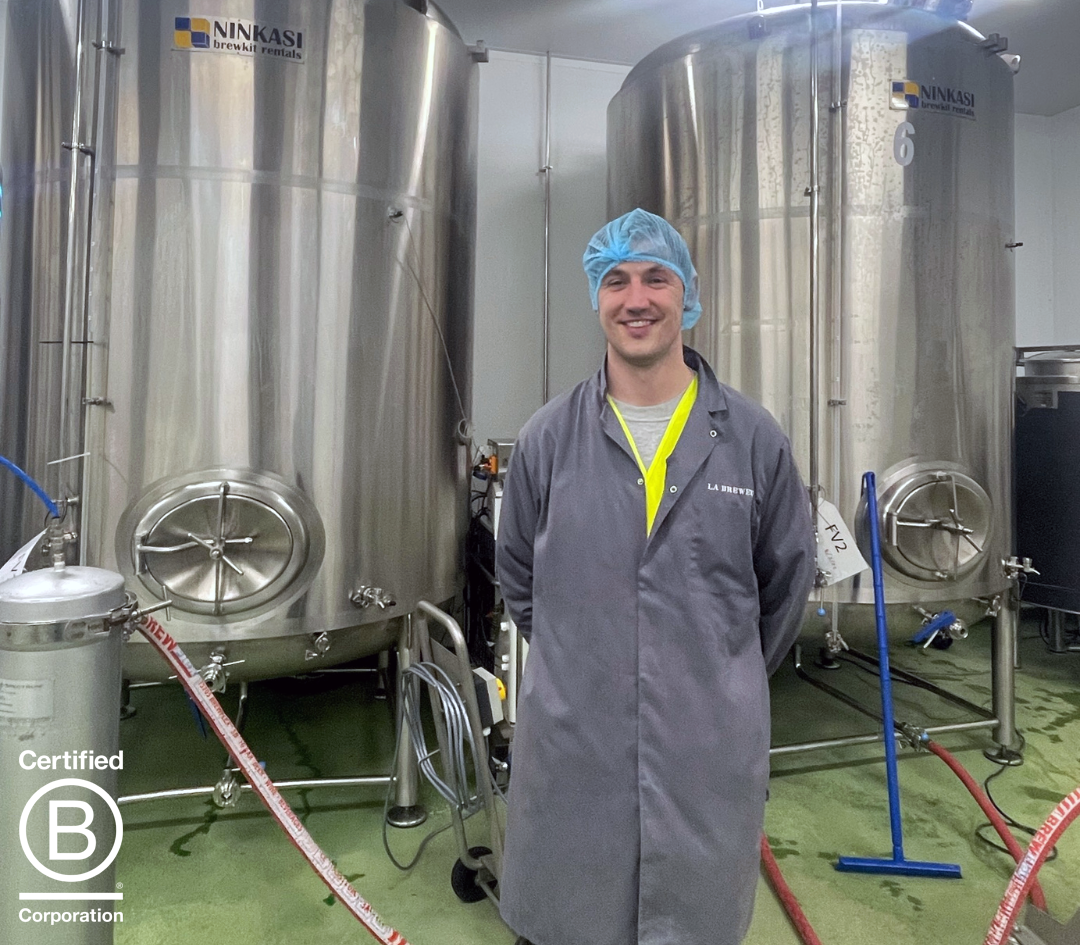 BECOME A STOCKIST
Would you like to stock L.A Brewery non-alcoholic drinks in your shop, cafe, restaurant, deli, or yoga studio?
SUBSCRIBE TO OUR NEWSLETTER
Join us for 10% off, seasonal recipes & non-alcoholic drinking inspiration...