6 of the Best Simple Kombucha Cocktail Recipes | L.A Brewery
---
6 Simple Kombucha Cocktail Recipes

AUTHOR LOUISE AVERY / PUBLISHED: FEB-2022
---

Not only is kombucha a healthier mixer option than sugary soft drinks or tonics, its tart, sweet, fizzy flavour profile and moreish tang can be just the thing to make your non-alcoholic cocktail stand up to its alcoholic counterpart. Here are our 6 favourite simple kombucha cocktail recipes for you to try:


1. CLEMENTINE BUCK'S FIZZ
We really think we've cracked the formula here. Using kombucha in place of champagne or sparkling wine in a Buck's Fizz adds complexity, acidity and a dry finish, similar to that of champagne - but without the alcohol.
INGREDIENTS:
1 part fresh or store-bought clementine juice
2 parts Sparkling English Rose or Citrus Hops kombucha
METHOD:
Simply serve the clementine juice as you would a buck's fizz in a champagne flute topped with Sparkling English Rose or Citrus Hops kombucha to taste.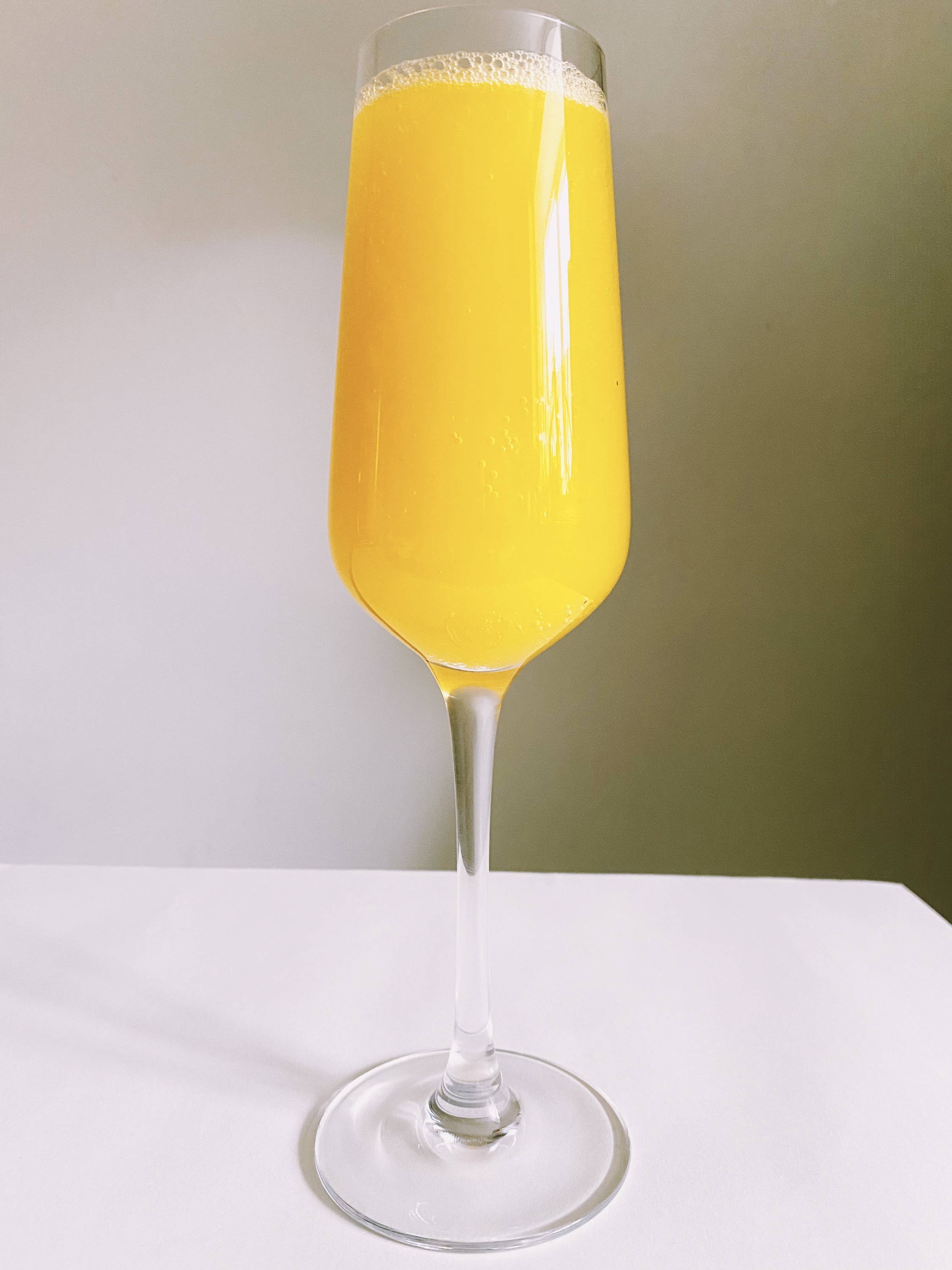 2. SPARKLING ROSE & PEACH BELLINI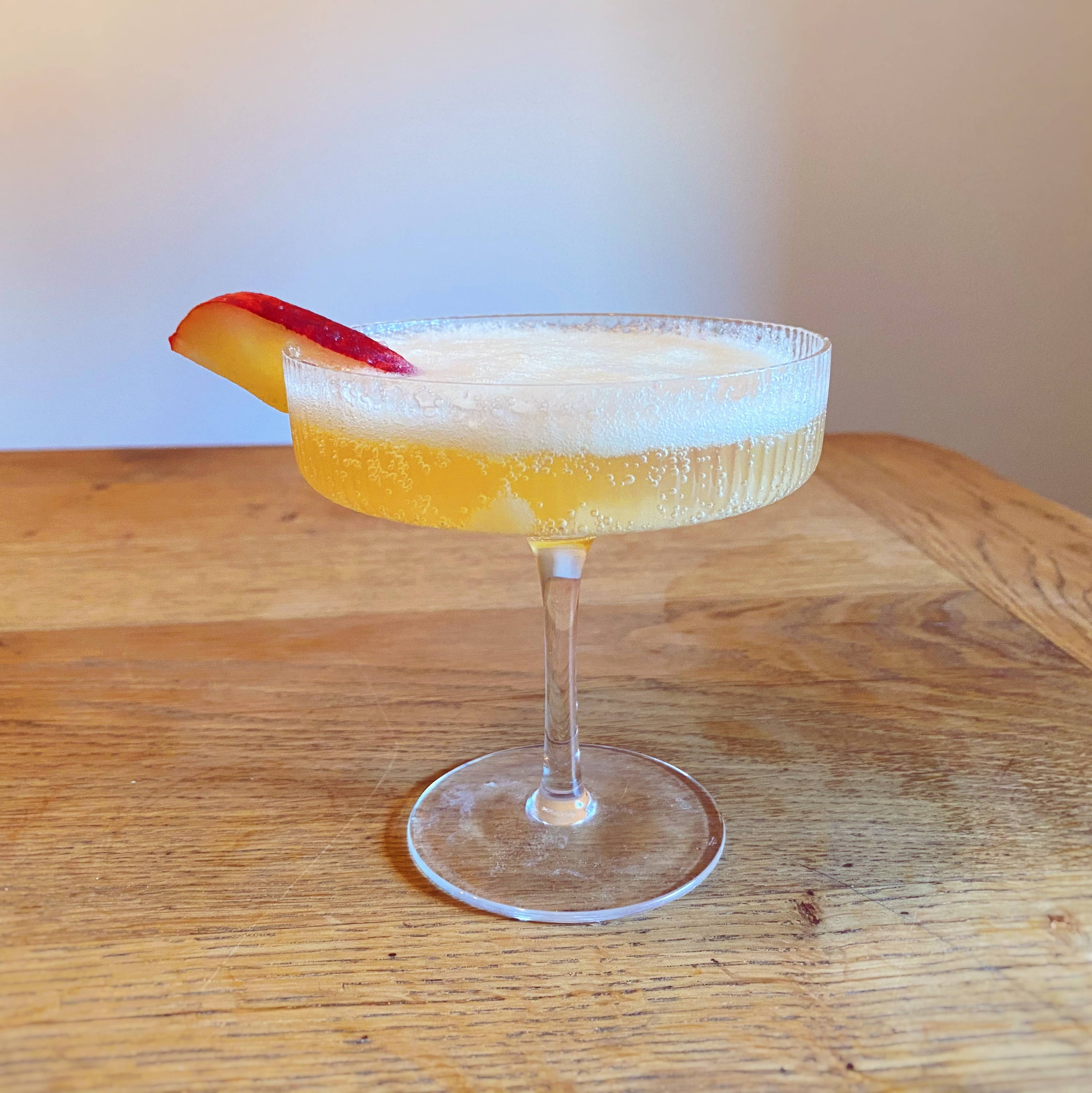 A refreshingly fizzy & fruity non-alcoholic take on a classic Bellini. The ultimate way to make the most of peach season.
INGREDIENTS:
Sparkling English Rose kombucha
2 flat peaches
1/2 lemon
METHOD:
Peel and blend/juice the flat peaches, leaving a few slices for garnishing. Top with L.A Sparkling English Rose kombucha
Add lemon juice to taste & garnish with peach slices.


We think that kombucha can be used to create the most delicious Negroni alternative. The floral, tropical notes of our Citrus Hops kombucha pairs beautifully with a bittersweet spirit such as Wilfred's (alcohol-free) or Campari for a low alcohol cocktail.

INGREDIENTS:
Wilfred's non-alcoholic spirit or Campari
Citrus Hops kombucha
METHOD:
Simply add 1 part of your chosen bittersweet spirit to a glass. Top with 2 parts Citrus Hops kombucha.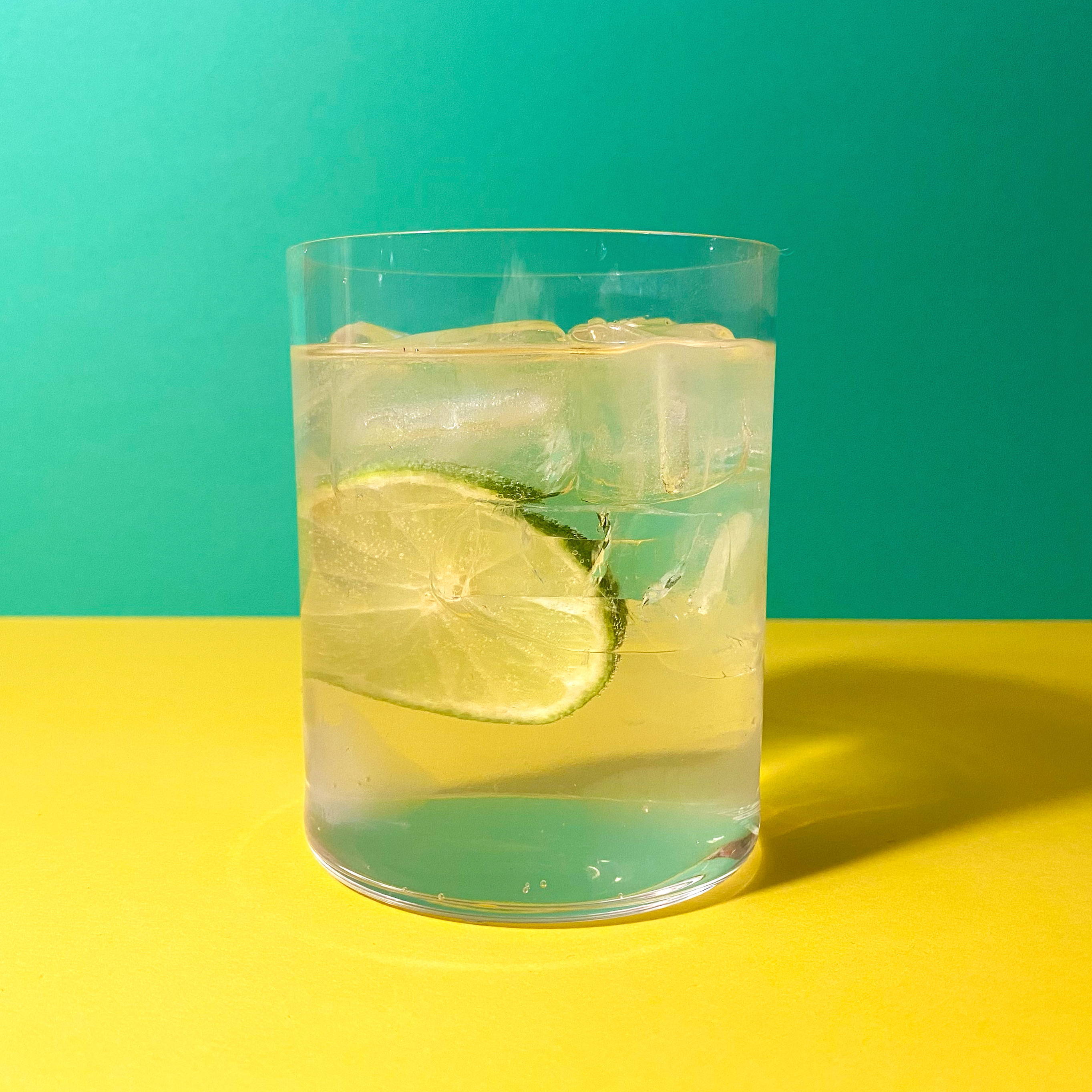 A light, zesty and tropical twist on a non-alcoholic G&T.
INGREDIENTS:
Caleño Light & Zesty non-alcoholic spirit
Citrus Hops kombucha
Lime
METHOD:
Pour 1 part Caleño Light & Zesty over ice. Top with Citrus Hops kombucha and a sqeeze of lime.
5. STRAWBERRY MOSCOW MULE
Our summery take on a moscow mule. Sweet strawberries, refreshing mint with a ginger kombucha kick.
INGREDIENTS:
L.A Ginger kombucha
4 Strawberries
1/2 lime
2 sprigs of mint

METHOD:
Halve the strawberries and tear the mint into a glass. Muddle or mash using a fork / spoon / pestle. Top with L.A Ginger kombucha. Garnish with a squeeze of 1/4 lime.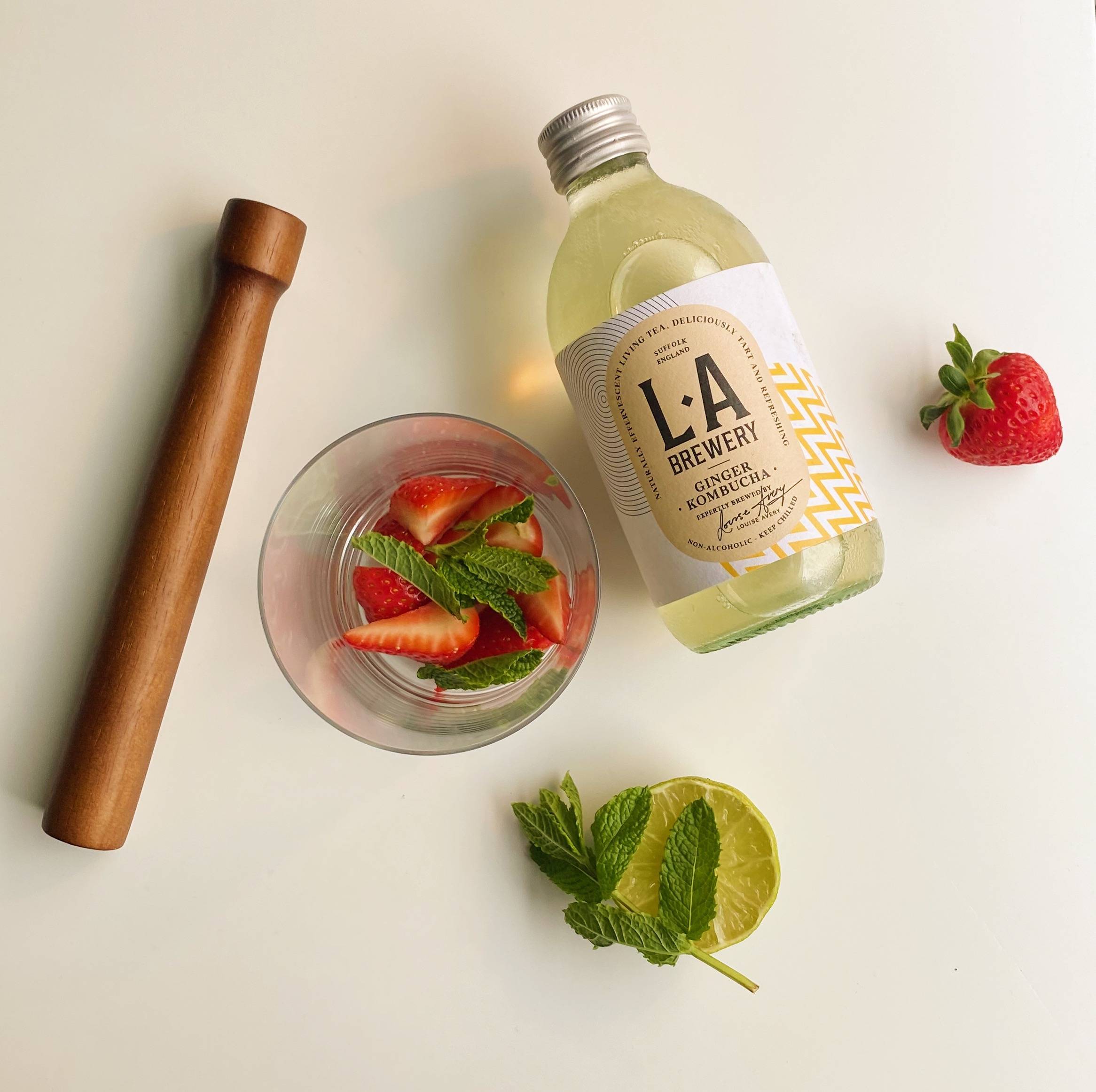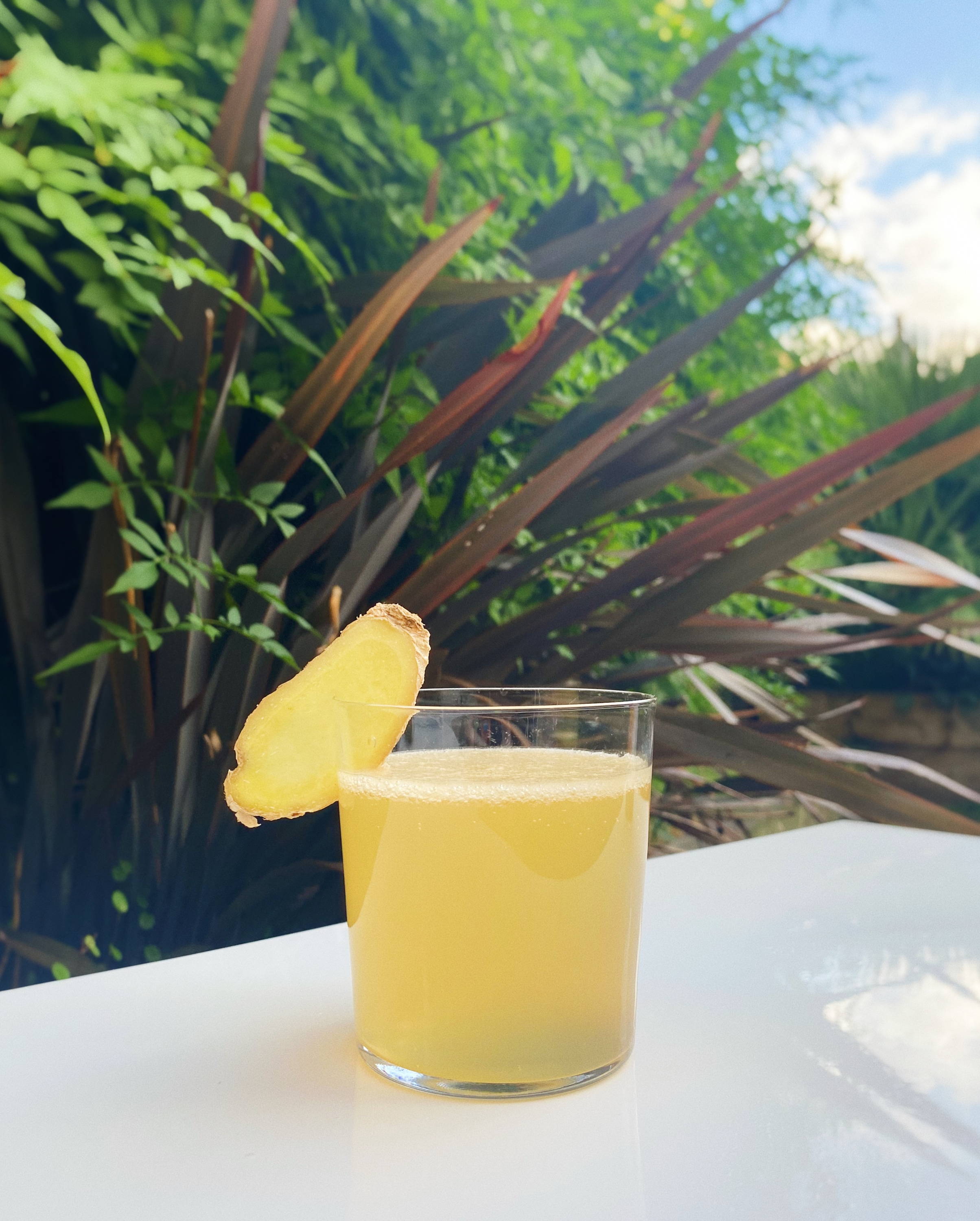 The classic pear & ginger combination but with more complexity & zing from the kombucha.
INGREDIENTS:
1 fresh pear, or 2 tbsp pear puree
L.A Tropical Ginger kombucha
Half a lime
Optional: fresh ginger to garnish
METHOD:
Juice the fresh pear in your juicer. If you don't have a juicer, or pears aren't in season, you can use store bought pear puree as an alternative.
Combine the pear juice and kombucha in a glass. Add a squeeze of lime & garnish with a slice of ginger.


Stock up on L.A Brewery for your mixing needs