---
Finding balance this festive season

AUTHOR LOUISE AVERY / PUBLISHED: MAY-2022
---
---
December is a time of welcomed indulgence: plentiful social engagements, gifting, feasting & drinking. It can be difficult to find the balance in these moments to ensure you're looking after your mental & phsyical health, the planet, and others around you.
With this in mind, here are our top tips for keeping the balance this festive season:
---

1. ADD SOME GUT-FRIENDLY GOODNESS TO YOUR FEASTS
A simple addition of some fermented food or drink to your festive meals can help to keep your gut happy in a season that can often take a toll on your gut-health (what with all the rich food & alcohol!).
Given the evergrowing evidence to suggest a link between your gut-health and overall wellbeing (read more about this from The Guardian & Tim Spector here), we think it's well worth making some small, gut-friendly additions to your festive staples.


You might be surprised to find how well fermented foods & drink pair with your favourites... We love our Citrus Hops with a molten camembert, our Sparkling English Blush with a smoked salmon blini, or our Sparkling English Rose with a mince pie. The addition of kraut or kimchi, a fermented salsa verde or red pepper dip will add huge flavour, colour and liveliness to your feasting table.
Find some more tips in our favourite foods for gut-health guide here.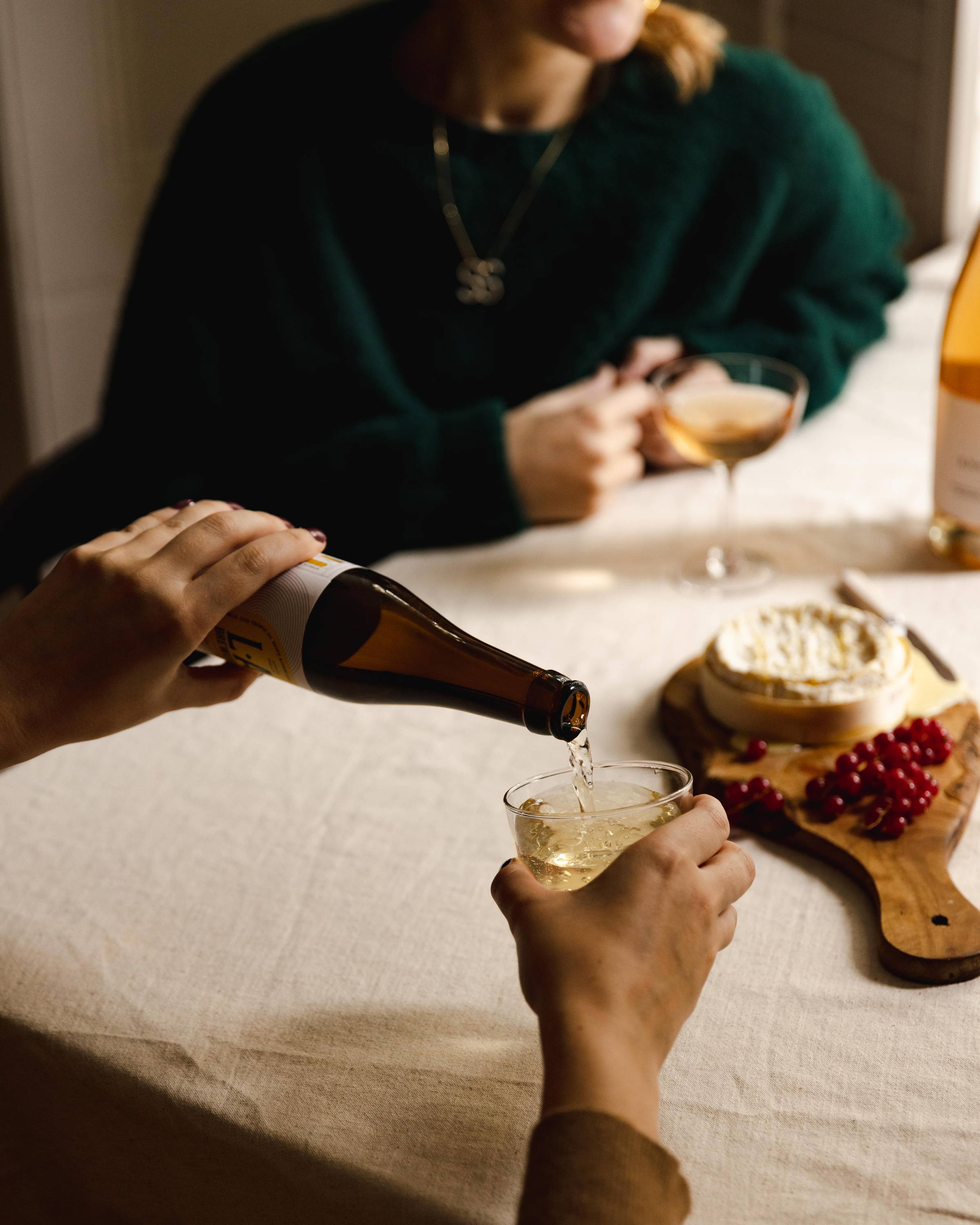 ---
3. SHOP & GIFT SUSTAINABLE
Balance isn't always about looking after your physical health & wellbeing (albeit very important!). The health of the planet - and not to mention our wallets - in a time of ultimate consumerism should be front of mind for all of us.
As a recently certified B Corporation, we are part of a movement for responsible & better business, ultimately looking after people and the planet. There are now over 1000 B Corps in the U.K. and among them are many wonderful businesses offering responsible Christmas presents.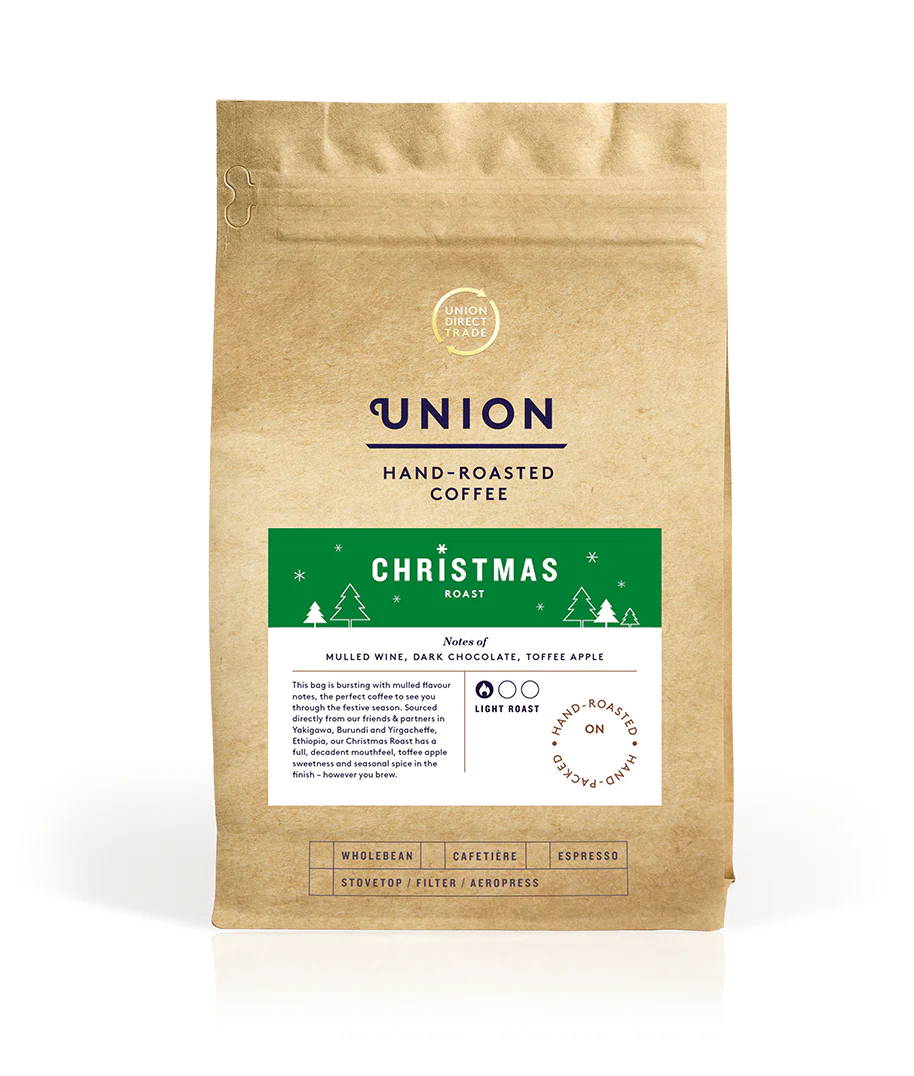 Our favourite B Corp businesses to buy from this Christmas are...
1) Union Coffee for the coffee lover
2) Belazu for the foodie
3)Bookshop.org for the bookworm, supporting independent bookshops in a time of e-commerce
4) Lily's Kitchen for the pet in your life!
---

3. GET CREATIVE WITH SEASONAL PRODUCE
It can feel difficult to eat seasonally & sustainably in the winter months when there is less of an abundance of fresh produce - other than the controversial brussel sprout!
To provide inspiration, we love BBC goodfood's guide to seasonal produce and recipes for December. Note the use of seasonal cress on the classic smoked salmon blini... Did we mention how well our Sparkling English Blush pairs with these?!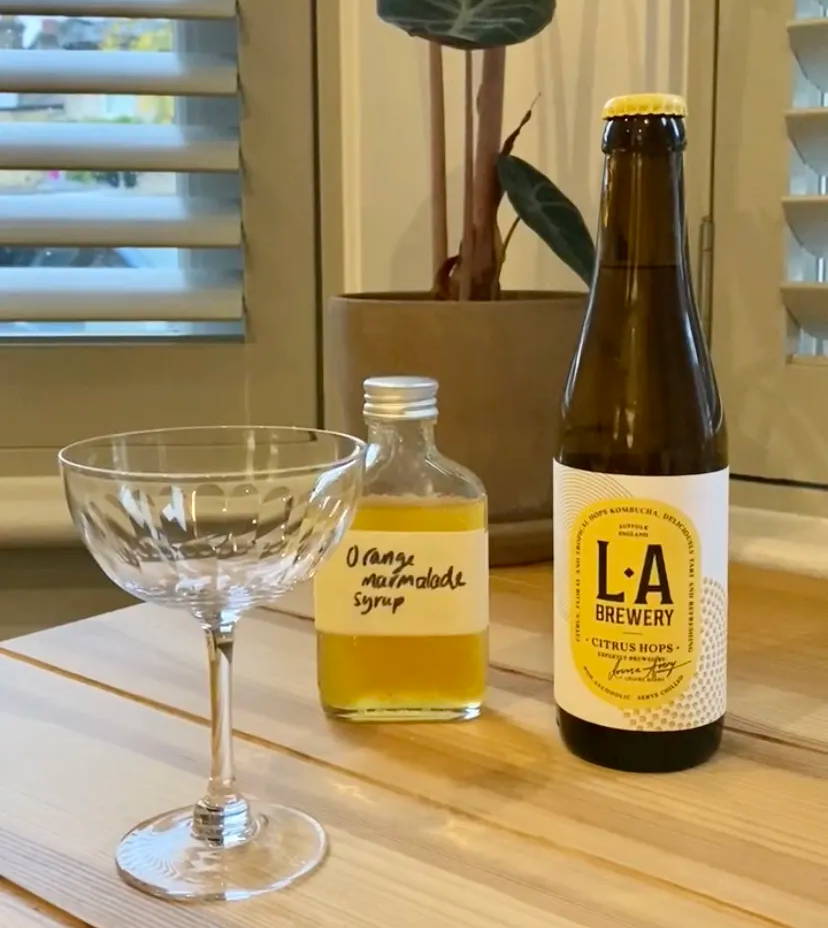 ---

Our final tip is to make sure you find the balance between the warm and cosy indoor moments and getting outdoors. Whether it's to exercise or just for a walk with family and friends, make sure you see some daylight in the shorter days, and don't miss the beautiful seasonal nature that can often go unnoticed!
Read more about how the outdoors and nature can have a positive affect on your wellbeing on mental health charity Mind's website here.


Stock up on L.A Brewery drinks for balance this season