NOVEMBER REFER-A-FRIEND CHALLENGE
Throughout November we're running a Refer-a-Friend challenge.
For every friend who places their first L.A order via your unique link, you'll get one entry into our prize draw.
The prize? A one month supply of your L.A favourites:
3 x Sparkling English Blush (750ml)
3 x Sparkling English Rose (750ml)
4 x Citrus Hops (330ml)
4 x Strawberry & Rhubarb (330ml)
4 x Ginger (330ml)
Every referral also earns you a 20% discount code (and your friend gets 20% off their first order, too).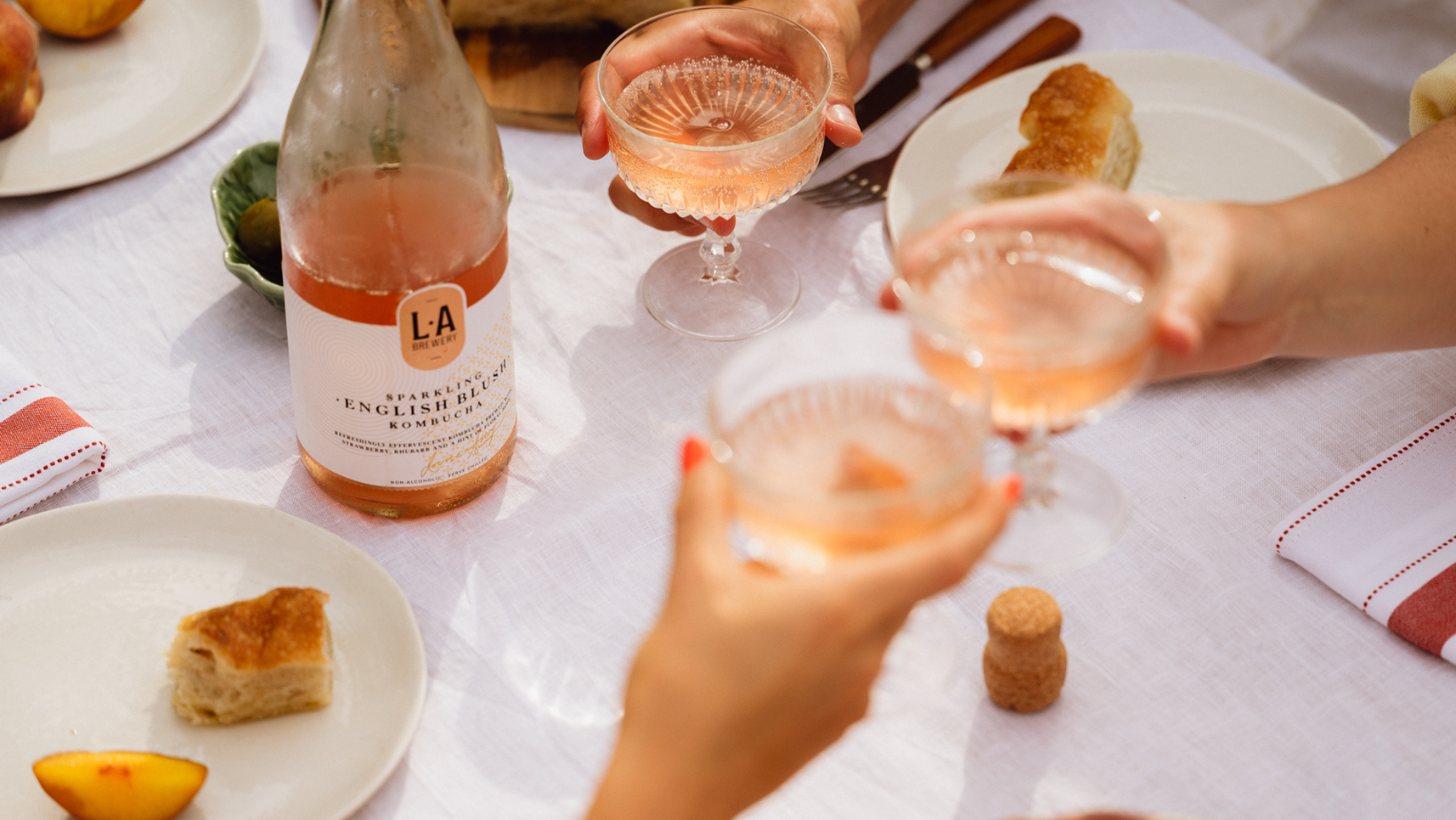 HOW TO TAKE PART
Hit the button below to start sharing the L.A love. At the end of November a winner will be randomly selected.
More referrals = more entries, giving you a better chance of winning the prize.
Please read the terms and conditions.