As the vibrant hues of summer slowly fade into the earthy tones of autumn, October arrives with a promise of cosy moments and seasonal delights. Many of us are considering taking a break from alcohol after a busy summer, perhaps even embracing Sober October. 
But whether you're fully committing or just dipping a toe in, this month is all about celebrating balance.
Here's what we're excited about at L.A...
1. Cosy Evenings
There's something special about the transition from bright summer nights to the cosy, candle-lit evenings of Autumn. We can't wait to snuggle up with a good book, a soft blanket, and the gentle flicker of candles. And not just any candles: We have our eye on Pott Candles new Autumnal scents. Keep an eye on our Instagram – there's something coming a little later in the month.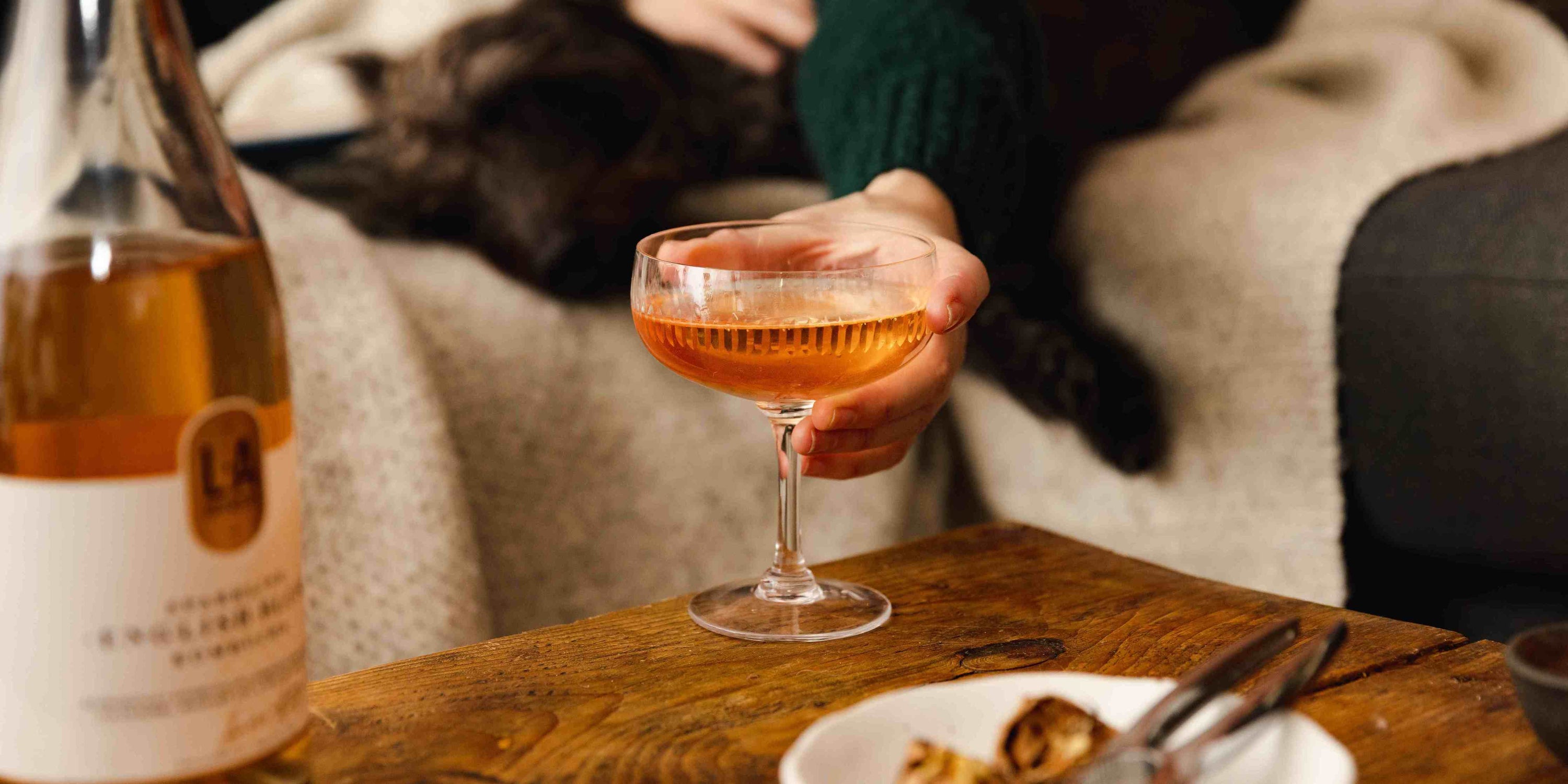 2. Savouring Autumnal Flavours: Hops & Bramble Cocktail Recipe.
Autumn brings a bounty of rich, earthy flavors, and we're excited to experiment with blackberries. Make the most of this season when trees are filled with them – head outdoors and pick a handful.
Whether you're participating in Sober October or simply want to enjoy the season's offerings, these bold and tangy flavours, make it a delicious companion to your cosy evenings. 
Ingredients:
Handful of Blackberries
1/2 Lemon (Juice)
Simple Syrup (to taste)
Method:
In a glass, crush a handful of blackberries using a muddler. Strain and reserve the liquid.
In a cocktail shaker filled with ice, combine lemon juice and simple syrup. Shake until cold.
Fill a tumbler with crushed ice and pour the shaken mixture over it.
Add Citrus Hops to the glass.
Pour your blackberry juice over the top, allowing it to blend into your drink.
Garnish with a slice of lemon and a few blackberries.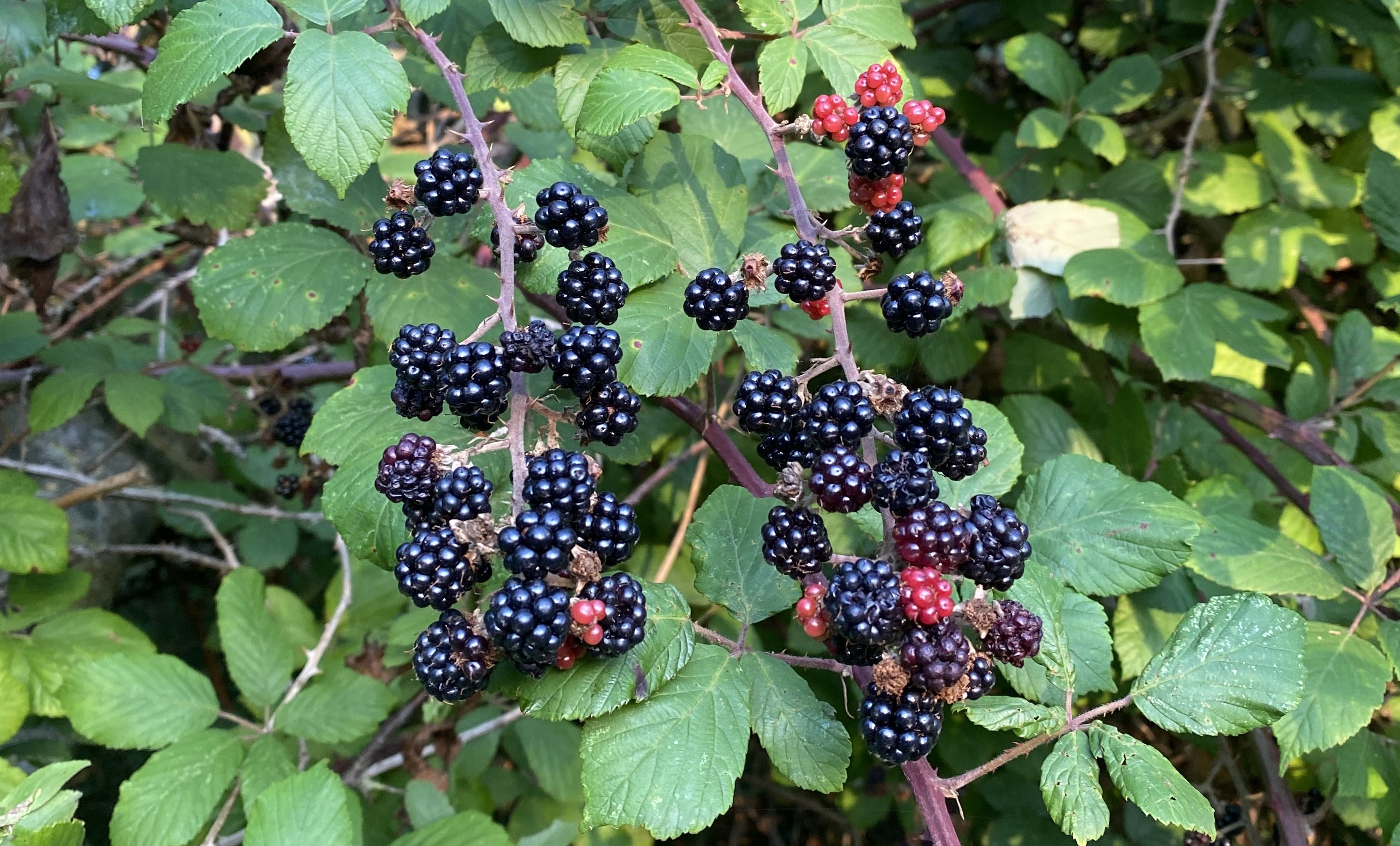 3. Celebrating Small Wins & Embracing Self-Care
Whether it's a week, a weekend, or a full month without alcohol, celebrate your achievements along the way. Take a moment for yourself. 
Some inspiration from the L.A team:   
For Ellen it's running, while listening to a

Jay Shetty

or

I'll Have What She's Having

podcast. There's a half marathon on the horizon in November. 
Lucy is our bookworm. Current read: Where the Crawdad Sings.  
Eloise is new to London and has been picking a new area to explore each weekend. October's hit list: Peckham, Richmond, Finsbury Park & Chiswick.
Archie's downtime usually involves an Ottolenghi recipe. 
And me – pilates fiend. It's how I start most mornings.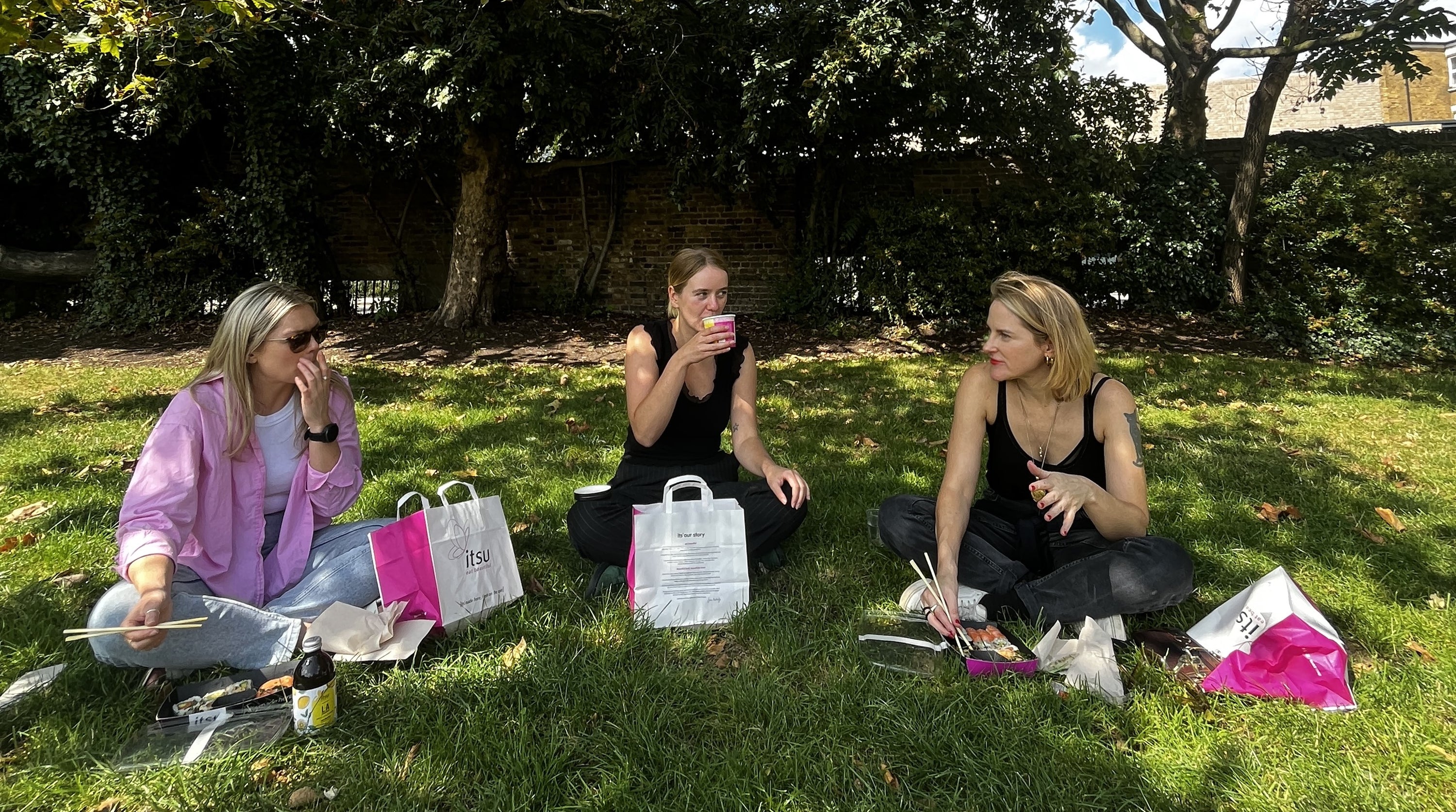 4. Exploring Interesting Non-Alcoholic Alternatives
If I reflect on it, the same reason that I started making kombucha 10 years ago, is the same reason I drink it today.
The fermentation process gives a natural depth and complexity which encourages slow sipping rather than speedy drinking. When you pour yourself a glass, you can savour it over a longer period of time and enjoy the end of day ritualism that people often experience with a glass of wine.
So whether you're cooking dinner for friends' midweek, gearing up for a morning run or craving something that hits the spot without alcohol, here's to not missing out this month...
Layers of flavour and complexity. Not just for those participating in Sober October but for anyone looking to make mindful choices without compromising on flavour.
Let this case see you through and save yourself £10 on buying them separately.
Subscribe & Save: 50%
For those looking to enjoy flavour-fillled deliveries all year round, we're getting you started with 50% off all new subscriptions for the month of October only.
You choose when, and cancel anytime.