Platinum Jubilee Party Ideas - Food, Drink & Decorations | L.A Brewery
---
Must-Haves for your Jubilee Weekend Spread

AUTHOR LOUISE AVERY / PUBLISHED: MAY-2022
---
This year from the 2nd to the 6th of June 2022, the U.K. will celebrate 70 years of Queen Elizabeth II's reign. Blessed with a 4 day bank holiday, we expect the nation to be buzzing with picnics, street parties & garden feasts.
Here we have compiled our favourite British must-haves for your Jubilee outdoor occasions. Our shortlist includes sustainable & small British businesses worth supporting this Summer.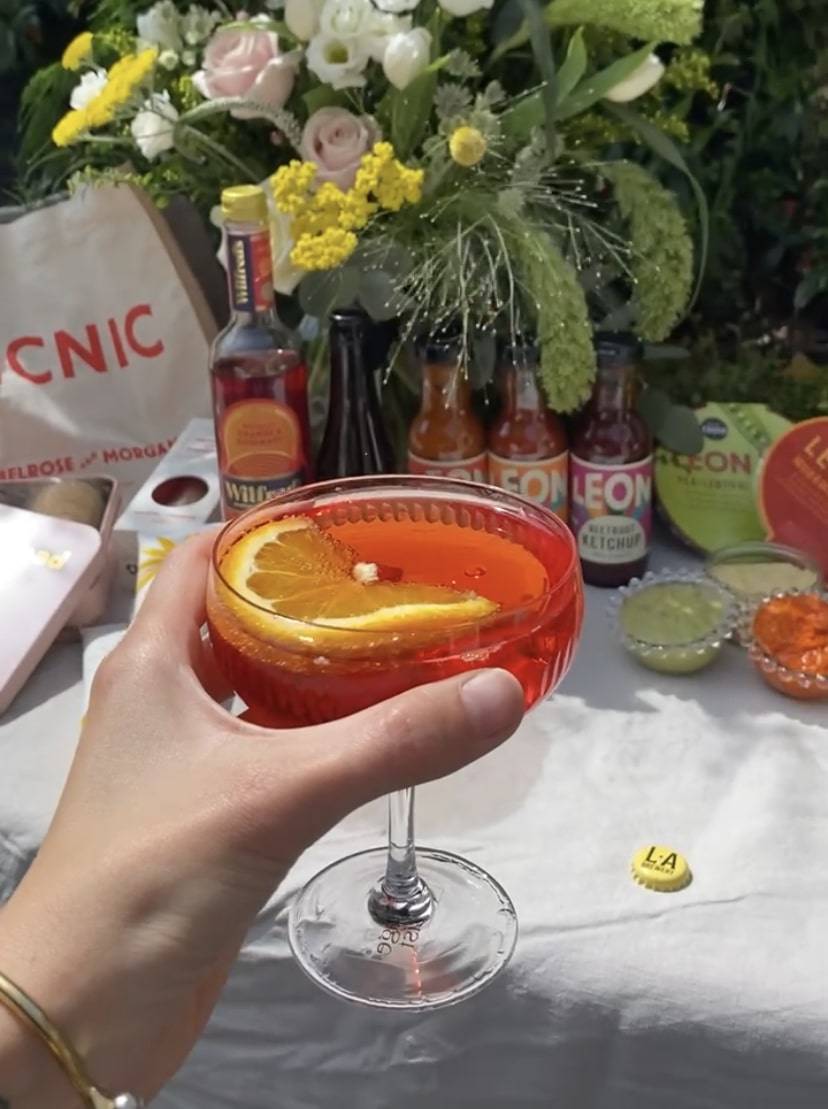 As Spring turns to Summer, we're sure that the Jubilee weekend will be a sea of refreshing spritzes. And we'll happily be swimming in it.

Our favourite version of the beloved Aperol Spritz is non-alcoholic and uses the delicious Wilfred's spirit. Wilfred's is a carefully crafted blend of distilled & extracted natural botanicals. The zesty bitter orange, aromatic rosemary and rhubarb blends beautifully with our light & floral Citrus Hops. All the spritz, without the alcohol.
INGREDIENTS:
L.A Citrus Hops kombucha
Wilfred's non-alcoholic spirit
Slice of orange
METHOD:
1. Simply add 1 part Wilfred's to a glass & top with 2 parts Citrus Hops.

2. Garnish with a slice of fresh orange. Enjoy!


2. PICK YOUR PICNIC
Melrose & Morgan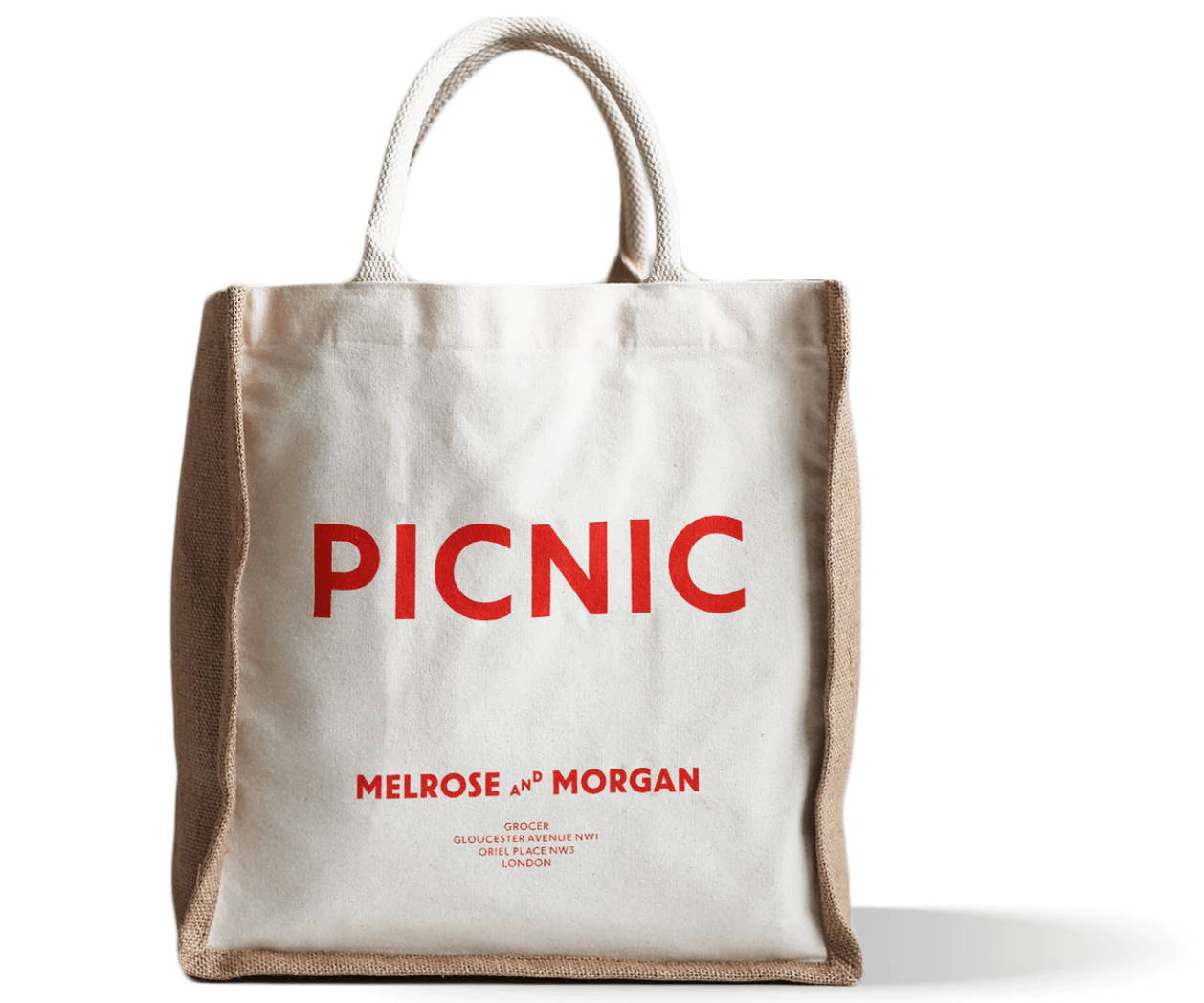 3. DIPS & SAUCES
from LEON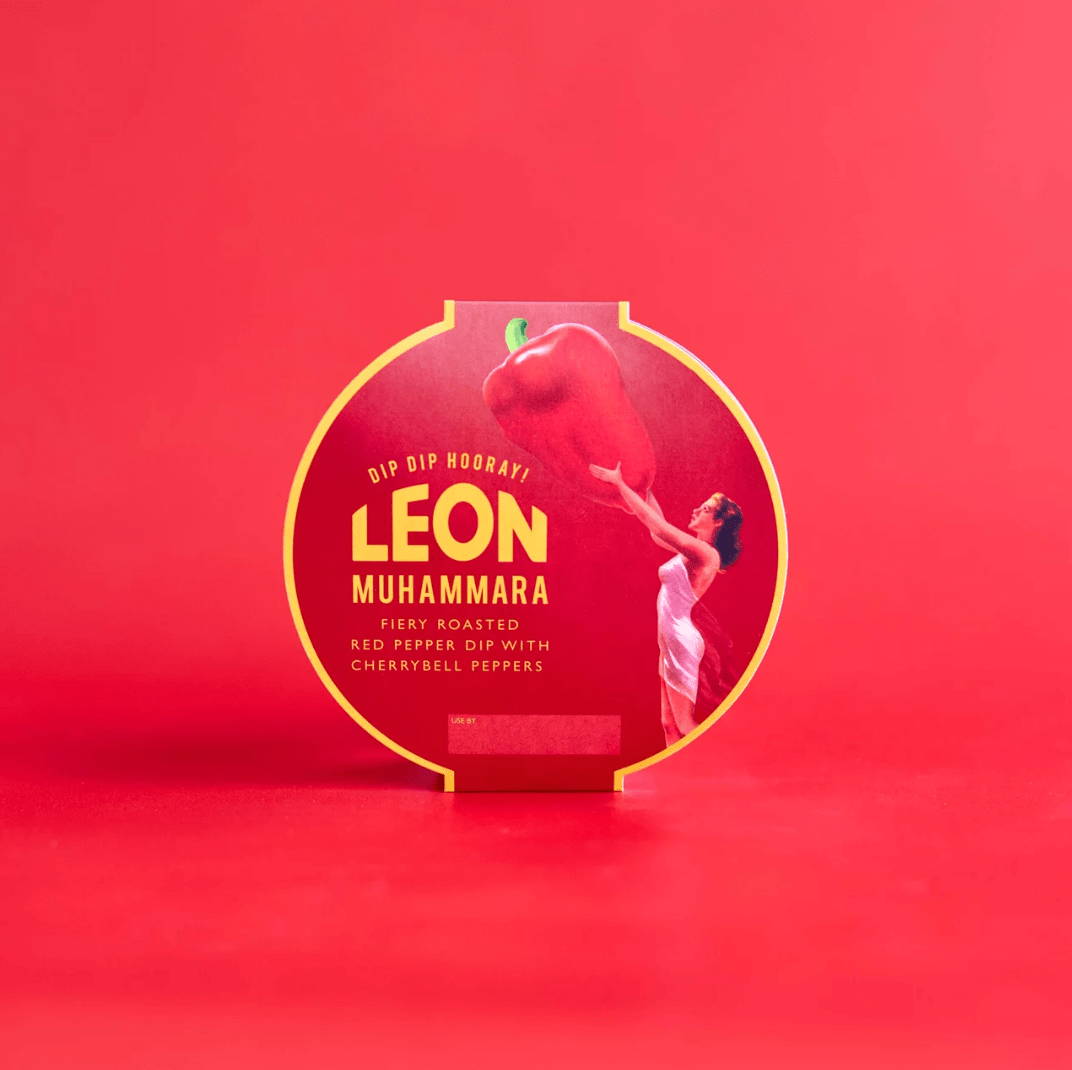 4. JAMS & PRESERVES
by Single Variety Co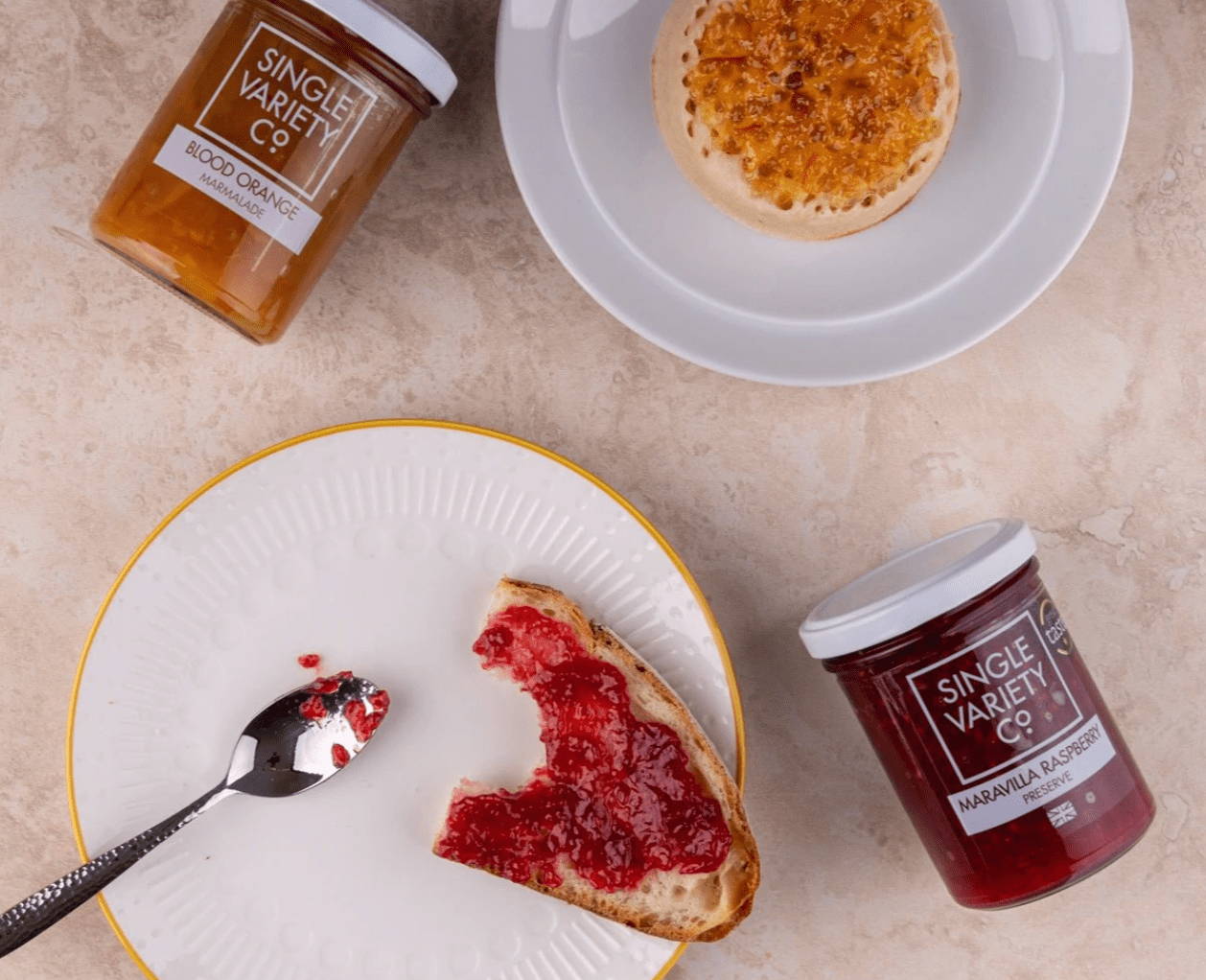 5. A FLORAL TOUCH
Grace & Thorn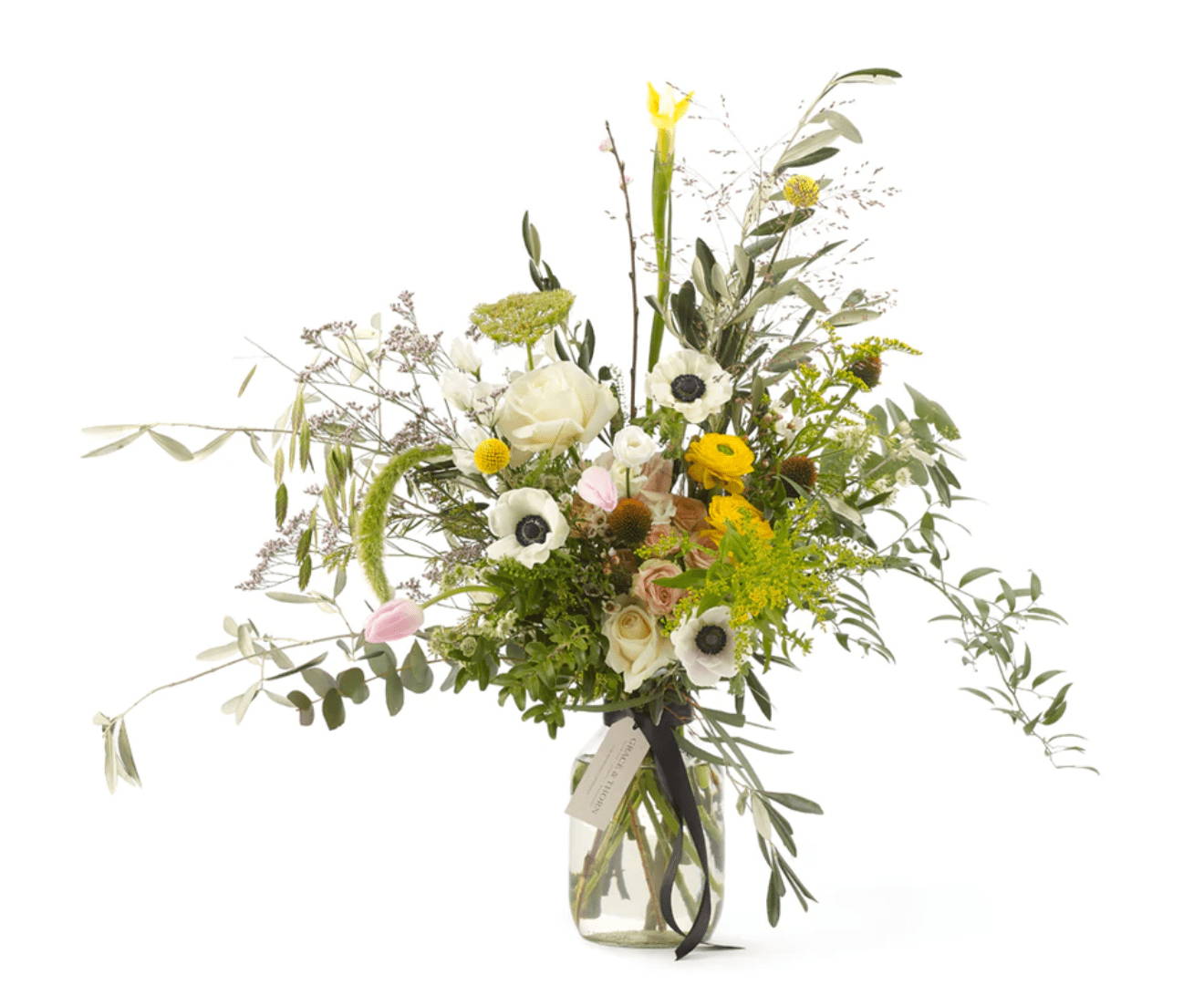 Jubilee Weekend street parties & picnics require royal table decorations. Our favourite Hackney florist creates beautiful seasonal floral displays for your Jubilee table that will ensure your party looks & smells like Summer. No two bouquets are the same & can come with or without our favourite pickle jar vase.
WE LOVE:
- Grace & Thorn In-Bloom bouquet
6. NON-ALCOHOLIC FIZZ
L.A Brewery

Soft fruits & a hint of hops. Our new Sparkling English Blush adds a sparkle to moments where you may not be drinking, or as a spacer between tipples.

Like all our drinks, the Blush is made using our natural fermentation process to create complex, exciting & elevated non-alcoholic drinks. Serve straight-up or mixed, perfect for sparkling celebrations & everyday drinking.


Stock up on L.A Brewery for your Jubilee Weekend celebrations